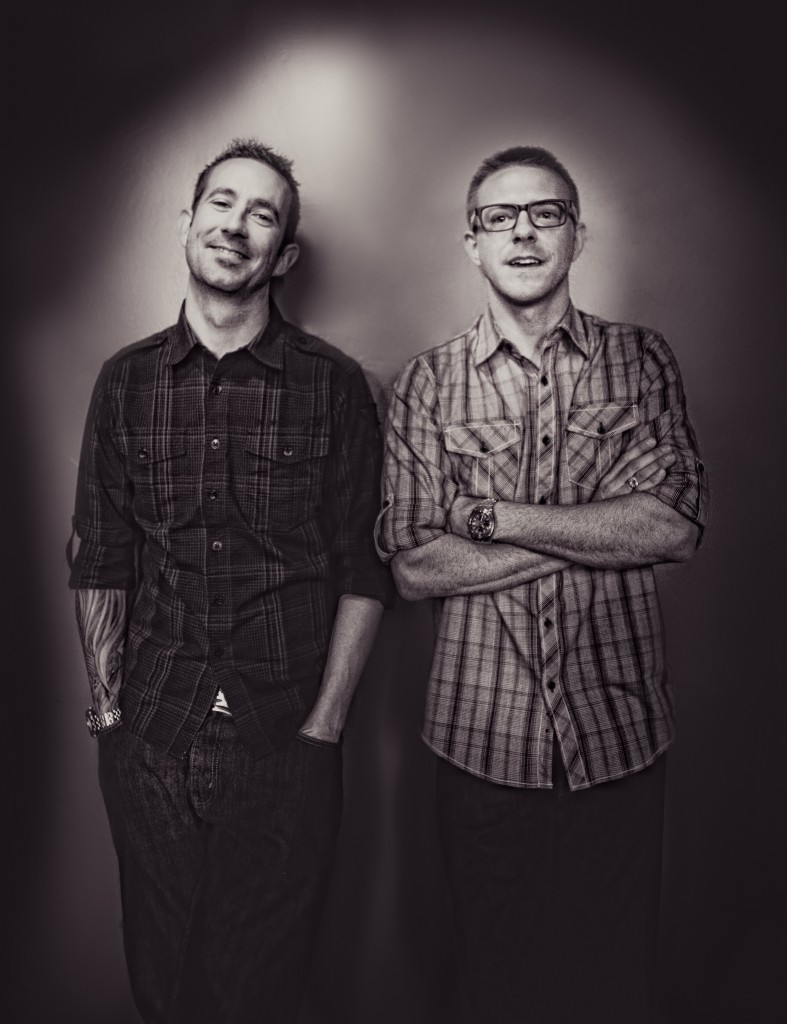 Based in Southern California, friezeframes is the premier retro-chic eyewear company focused on reinventing vintage style into a hip contemporary look. We seek to capture the glamour of a bygone era, while striving to bring bold, trend-setting fashion to your life.
Owners Marc Franchi and Jason Stanley have a classic aesthetic, but with a fun and inspired twist. These two cousins, who design every frame and name many pairs after family members, believe the core concepts of running a successful company are: customers first, honest value & unbending integrity.
Currently available in five countries, friezeframes continues to grow its retail coverage while still being selective on where our frames are sold. We will never sacrifice quality over quantity, and demand every pair of crafted frames meet our exacting standards. With over 150 style and color varieties, there is a perfect pair for anyone wanting a playful and sexy new look. Improve your specs appeal with friezeframes.