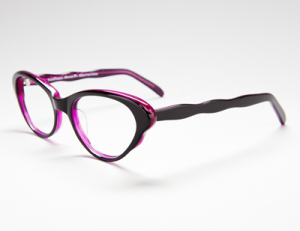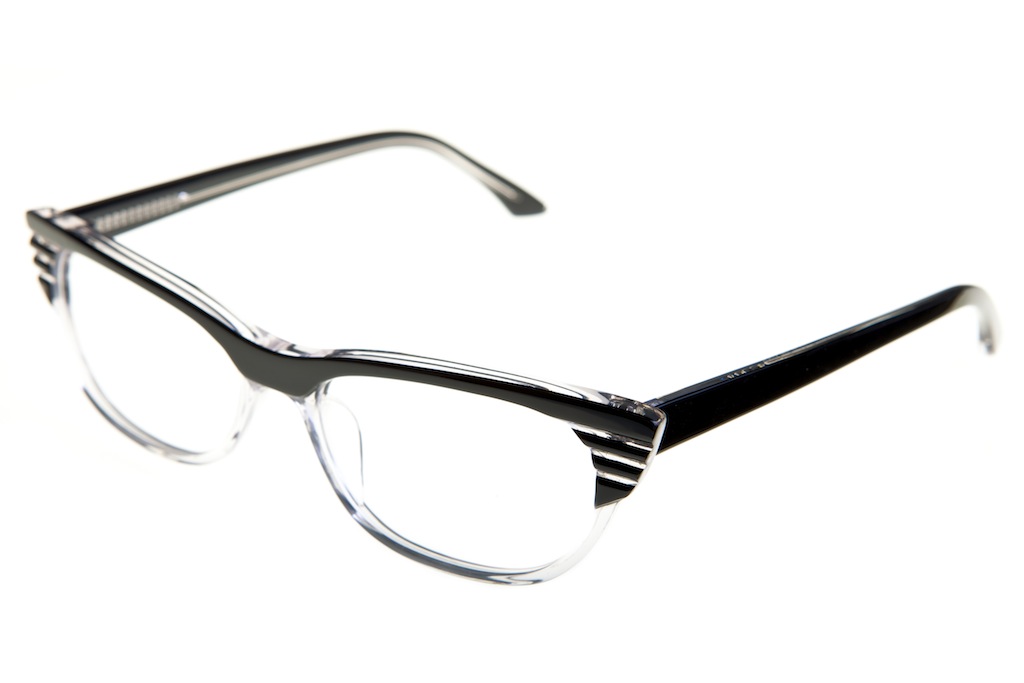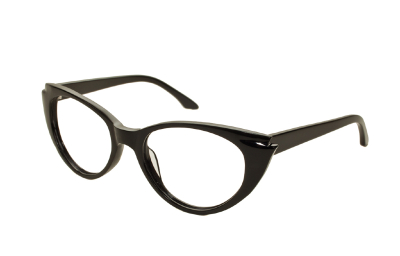 The collection we are most proud of! Keeping the superior craftsmanship and quality we have come to be know for this is our first 100% American made collection.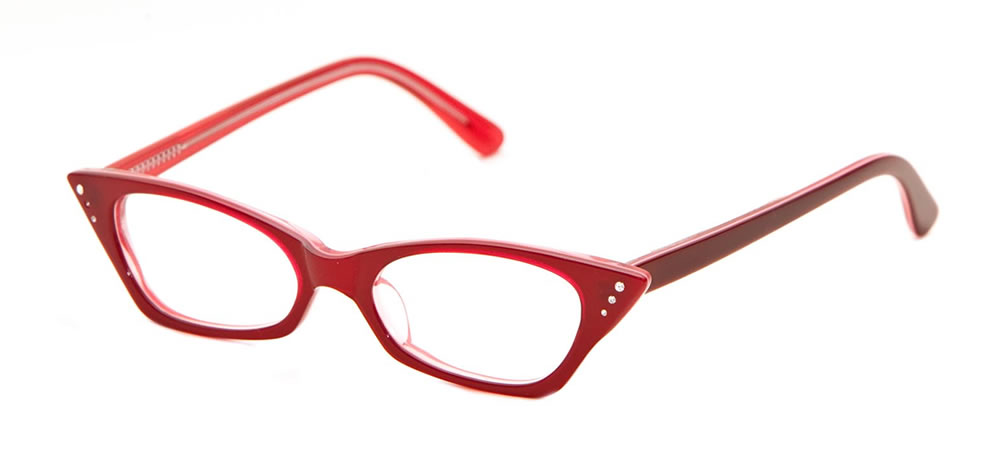 The Six Collection represents what friezeframes is all about, bold cutting edge styles.  This collection is our most diverse collection to date, appealing to men and women of every generation.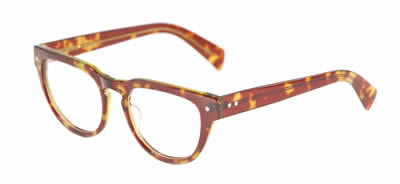 Era – a period of time marked by distinctive character, events and style just as the eight individualistic pieces in this collection.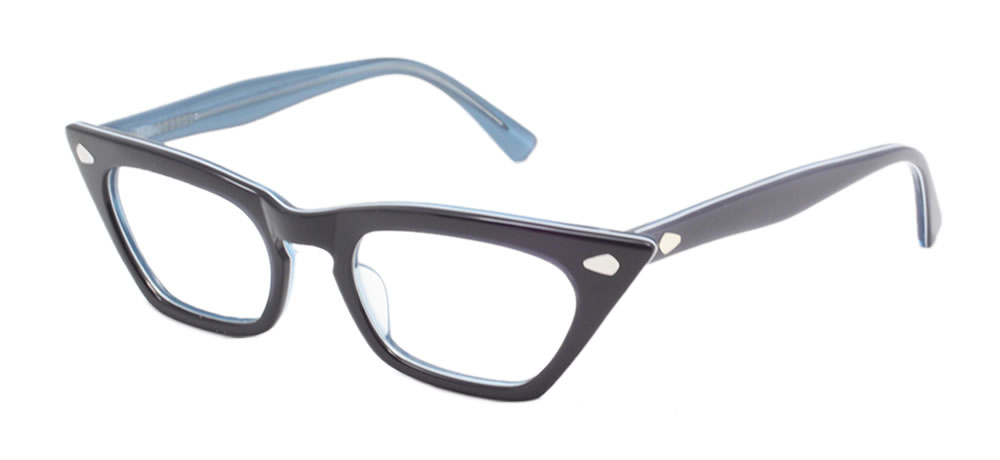 her-i-tage (noun)
Something that passes from one generation to the next; character acquired by being born into a particular family their culture and traditions
The Heritage Collection is named for the people who inspired it. Each frame is named after a specific member our family who's unique style and personality was our motivation for the designs.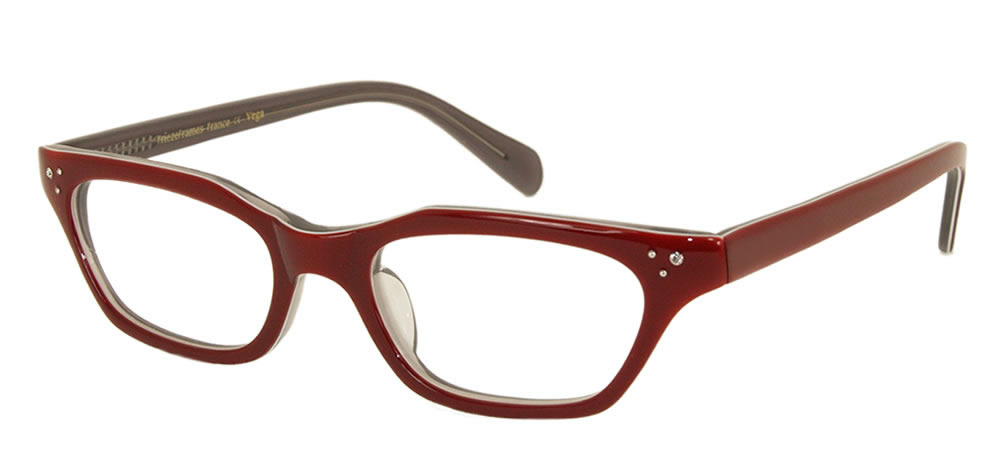 The "Strata Collection" takes on a more streamline, conservative look while still keeping the vintage inspiration. These frames are slightly less aggressive in their design and their use of crystals. Still capturing unique styling and color options to make a statement and set you apart from the crowd.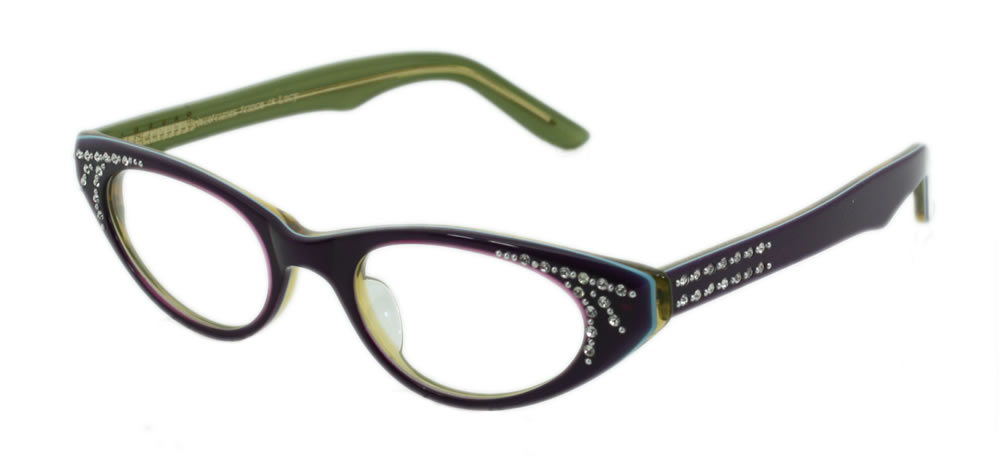 Inspired by the simpler, elegant look of Jacqueline Kennedy in the 1960's, the "Jackie Collection" is reminiscent of the more elegant, yet playful side of the 50's and 60's. The "Jackie Collection" was the first collection to contain men's styles. The two men's styles in this collection are retro, yet refined.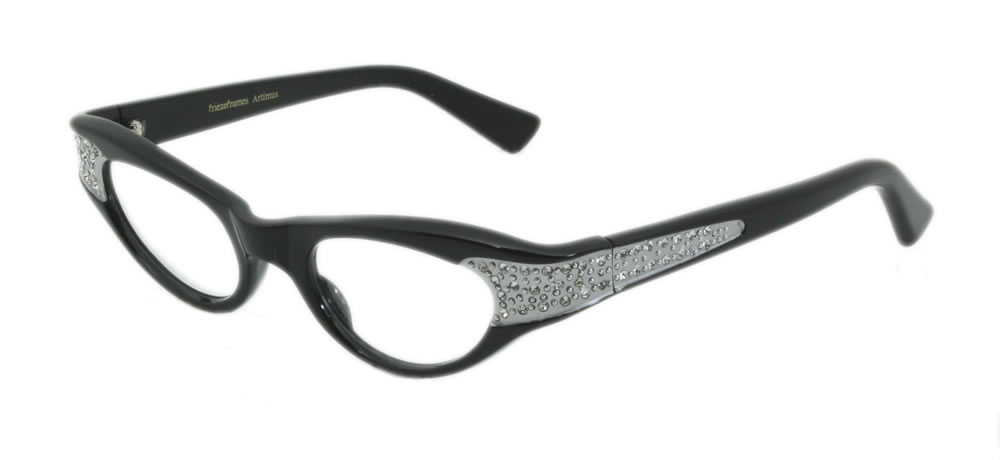 The "Goddess Collection" is named for ancient goddesses, taking inspiration from the designer's fascination with the decorative frieze of ancient Greece and Rome. Each with a magnificence that pays honor to the goddesses for which they are named. The signature frame, Hera, represents the Goddess of all Goddesses.